Our Cakes
Over the years, we have created a wide variety of flavored cakes that we are proud of; from our traditional flavors like Italian cake or strawberry cheesecake, to our newer flavors like Baccio and Limoncello.
Always looking for new ways to satisfy your sweet tooth? We guarantee you will find a flavor to match your taste buds and we can assure that the quality and freshness of our cakes will keep you coming back for more!
Specialty cakes
Looking for a unique cake for a special someone? Come on over!
With a variety of specialty cakes produced over the years, we have everything you need to make that someone feel extra special with a personalized cake. Take a look at our wide selection of photos or feel free to bring in your own ideas as we are pleased to work with you to create the perfect cake!
Note: Because these cakes are personalized, we ask that you make an appointment for a consultation in advance.
Wedding Cakes
Are you getting married and having trouble finalizing your cake.?
How many tiers?
 Round or Square?
 White/Color? …Your troubles end here!
With your initial ideas and the help of our extensive wedding portfolio, we strive to make this experience stress-free and most utterly enjoyable for you. Together we will create the perfect cake for the most beautiful day in your life!
Note: As this can be an extensive process, we ask you to make an appointment for a consultation in advance.
A few of our traditional cakes!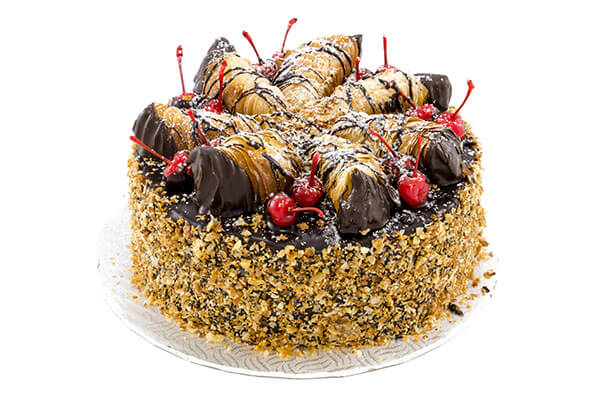 Lobstertail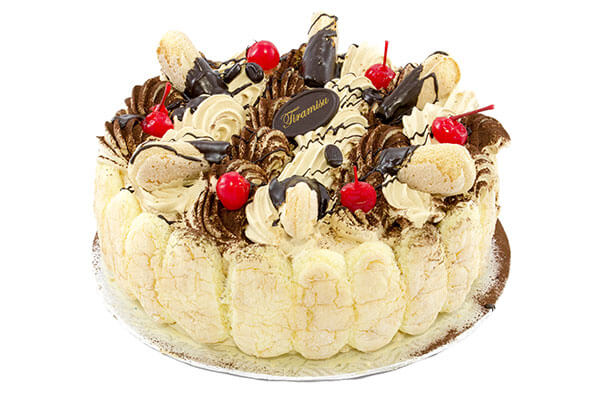 Tiramisu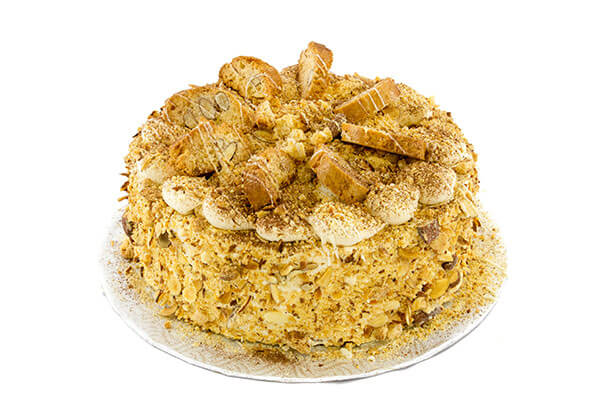 Biscotti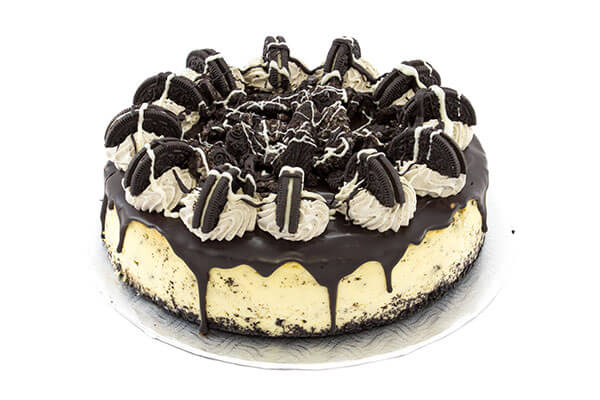 Oreo Cheesecake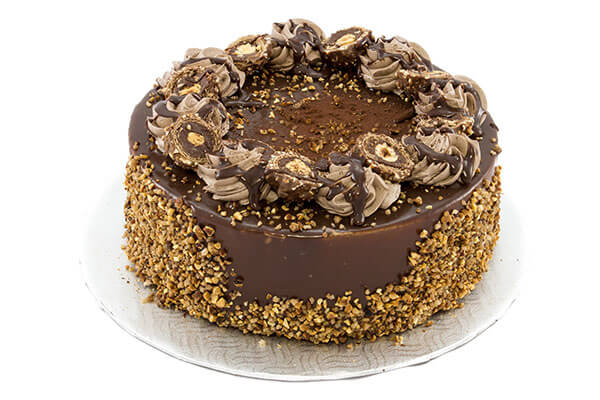 Ferrero Rocher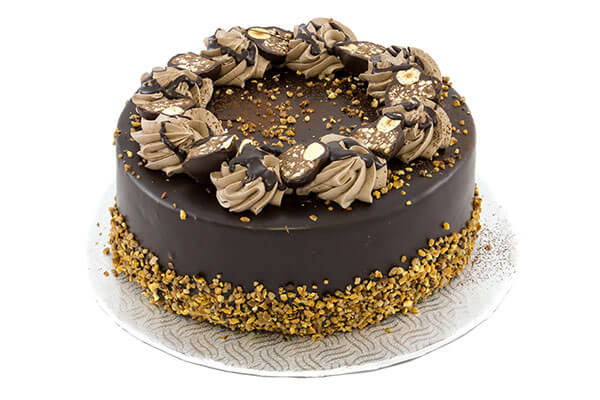 Baci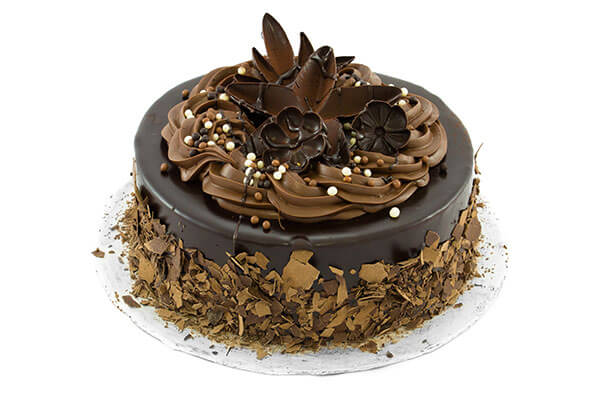 Ganache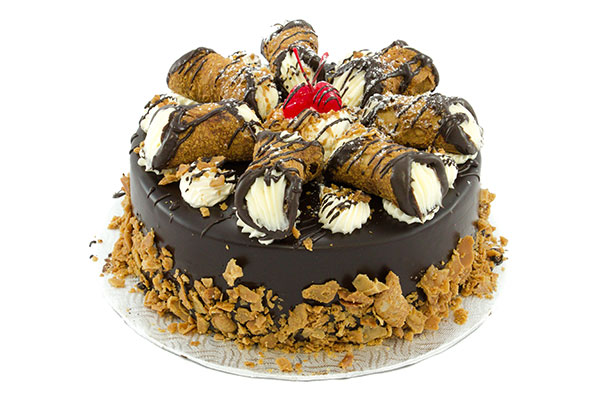 Chocolate Cannoli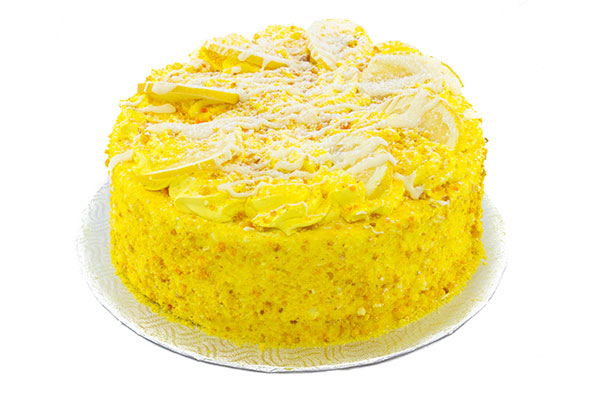 Limoncello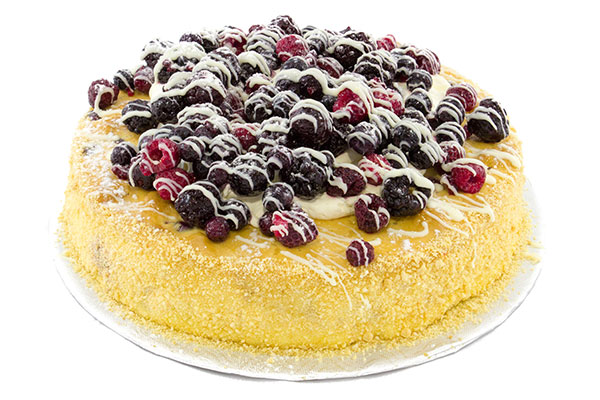 Wildberry Cheesecake
To learn more about our cakes, or to place an order, feel free to call us or stop by!
Contact us